About Becky and Howard Haynie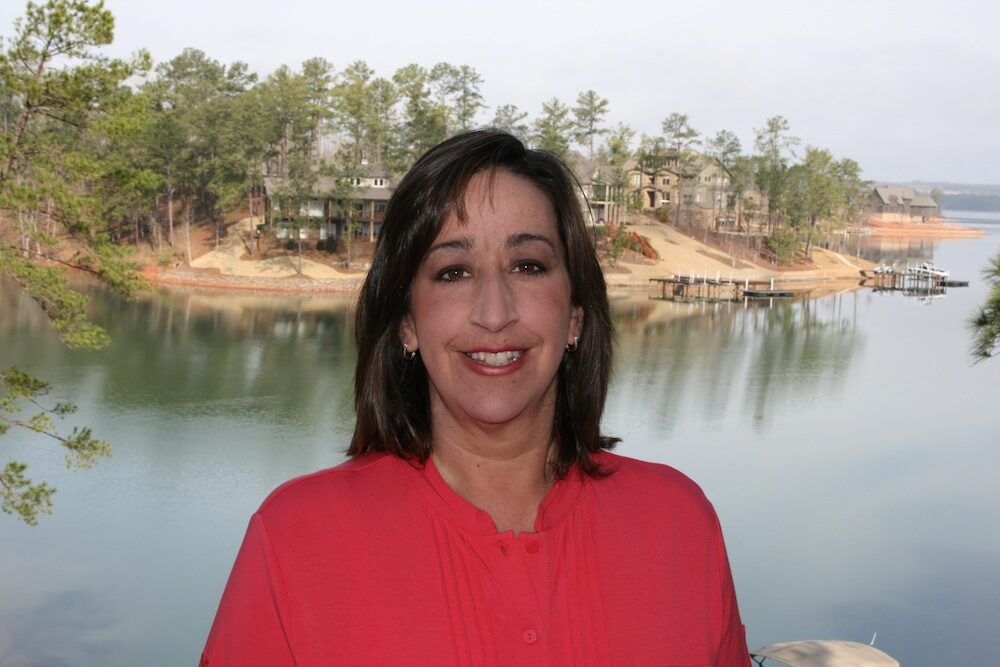 Experienced Lake Martin Realtors and full-time Lake Martin residents, Becky and Howard Haynie are at Home on Lake Martin. Listing and selling Lake Martin properties, they have an in-depth knowledge and understanding of the Lake.
Together they form the Haynie Team and are affiliated with Lake Martin Realty, a Russell Lands Company, providing a unique and diverse approach to listing and selling Lake Martin properties. As full-time residents of Lake Martin, they appreciate the qualities of Lake Living and understand the motivating factors for Buyers and Sellers.
Becky and Howard's marketing theme is "Home On Lake Martin". They work to ensure that their clients and customers can "Relax" in regards to real estate matters, and enjoy the Lake Martin experience.
The Haynie Team is, at Home On Lake Martin, and Becky and Howard look forward to seeing Ya'll Around the Lake! Relax… let the Haynie Team work for you!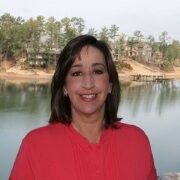 Becky Haynie
Co-Founder and REALTOR®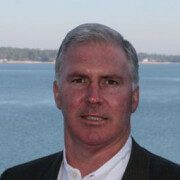 Howard Haynie
Co-Founder, Appraiser and REALTOR®
Lake Martin Realty Office
Lake Martin Realty Office
The Haynie Team at Lake Martin Realty, a Russell Lands Company
Office Address: 2544 Willow Point Road, Alexander City, AL 35010
Office Phone: 334.312.0928