Becky and Howard are prepared to assist you your Lake Martin real estate search. You'll discover their love and knowledge of Lake Martin, Alabama is just what you are looking for to make your search for a Lake Martin home or waterfront lot informative, fun, easy, professional, and exciting!
Contact the Haynie team today to schedule your personal
tour by land or lake!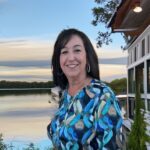 Becky Haynie
REALTOR
Call/Text: 334.312.0928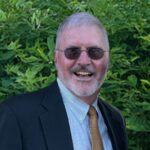 Howard Haynie
REALTOR/APPRAISER
Call/Text: 334.312.0693